We Ship Nearly Everywhere



Vegetronix specializes in innovative agricultural electronic systems, which include low cost soil moisture sensor probes, data acquisition systems, irrigation controllers, water saving flow control devices, and SDI-12 protocol translators.

Our moisture sensor probes are sensitive and accurate enough to be used in research grade instrumentation, but because of their extreme low cost they can be deployed on a massive scale in irrigation systems.

We are constantly developing world changing new products. Make sure you contact us to be placed on our mailing list, for announcements of new product releases.


New Vegetronix Product: The Universal Sensor Display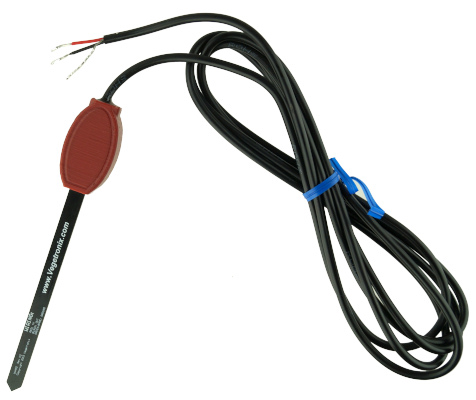 VH400 - Vegetronix Moisture Sensor Probe
Soil Moisture Tutorial Video
Soil Moisture Sensor Probe Applications
| | | |
| --- | --- | --- |
| Agricultural Irrigation | Water Conservation | Environmental Monitoring |
| Sprinkler Systems | Greenhouse Applications | Scientific Research |