We Ship Nearly Everywhere



Replacement AquaPlumb® Sensor Wire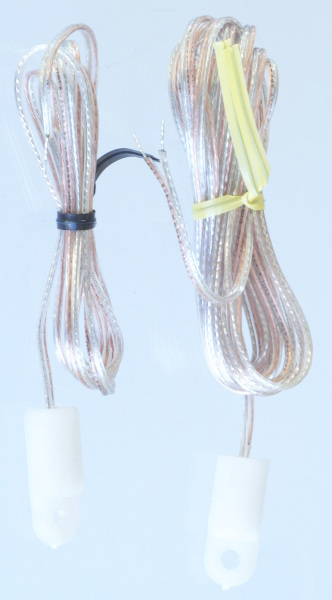 Replacement sensor wire for the AquaPlumb® comes in two lengths 1 meter, and 3 meter. Please note, that this sensor wire ONLY works with AquaPlumb water level control units. The control unit is where the magic happens.
Other Vegetronix Products of Interest


AquaPlumb® Sensor wire includes: sensor wire and sensor wire clamp.
AquaPlumb® Sensor Wire Pricing and Ordering Info
Contact us for volume pricing information.
ORDER INFO
AquaPlumb® Sensor Wire
Part Number
Description
Price
Purchase
APLUMB-WIRE1
1 Meter Replacement Sensor Wire for AquaPlumb
$5.95
APLUMB-WIRE3
3 Meter Replacement Sensor Wire for AquaPlumb
$9.95
Frequently Asked Questions - FAQ
Can I use this sensor wire without a controller board.

No!!!! The controller board is what makes it work.




Water Level Sensor Videos

How To Calibrate the AquaPlumb®