Low Cost Latching Sprinkler Valves Buy Now
Latching Sprinkler Valves
Latching solenoids valves are the future of sprinkler systems. Because they are so low-power, they can be powered in-site by battery, and used in wireless sprinkler systems, like the VegeSprinkler.
How they Use Virtually No Power
Latching valves use a fraction of the energy of old fashioned 24VAC valves. Latching valves use a 50 ms pulse of power to turn on or off, and as such their power is negligible. During a 1 hour watering cycle, a latching valve will consume 36,000 times less energy, than an outdated 24VAC valves.
If everyone switched to latching valves, we would save millions of barrels of oil each year, and stop the associated air polution.
Why We're almost Giving these Away
We want to do our small part to save the planet by encouraging everyone in the entire world to dump their old fashioned 24AC sprinklers.
Our competitors aren't helping the planet by selling these at over $40. We're selling our valves at cost, when you buy them with our wireless VegeSprinkler systems, because we want everyone to replace their old fashioned, out-dated, power hungry valves, with our low-power, tree-hugging, planet loving valves.
---
NTP Threaded Latching Valves (For North America)
---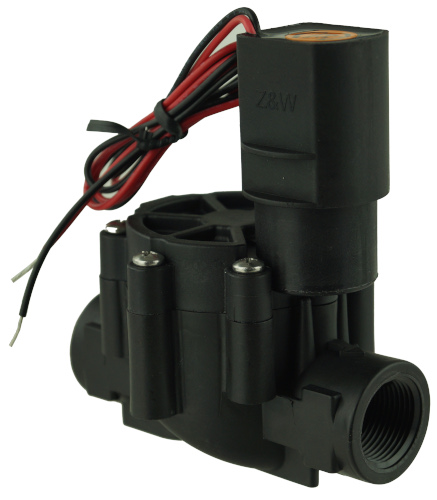 3/4" Sprinkler Valve with NPT Threads 9VDC Latching Solenoid
Price: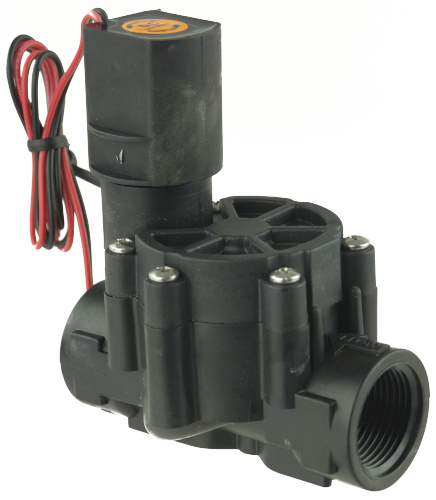 1" Sprinkler Valve with NPT Threads 9VDC Latching Solenoid
Price:
---
---
BSP Threaded Latching Valves (For Everyone but North America)
---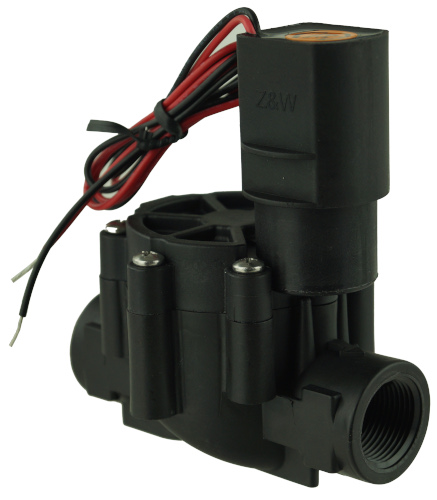 3/4" Sprinkler Valve BSP Threads with 9VDC Latching Solenoid
Price: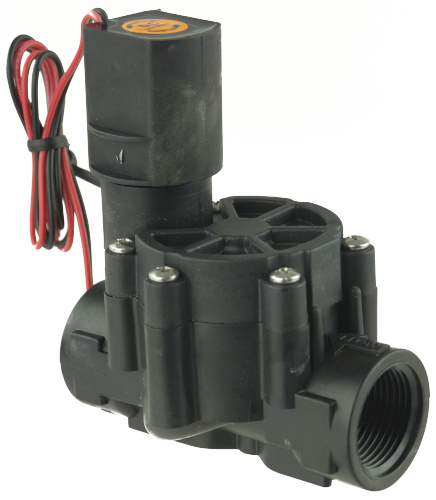 1" Sprinkler Valve with BSP Threads 9VDC Latching Solenoid
Price:
---